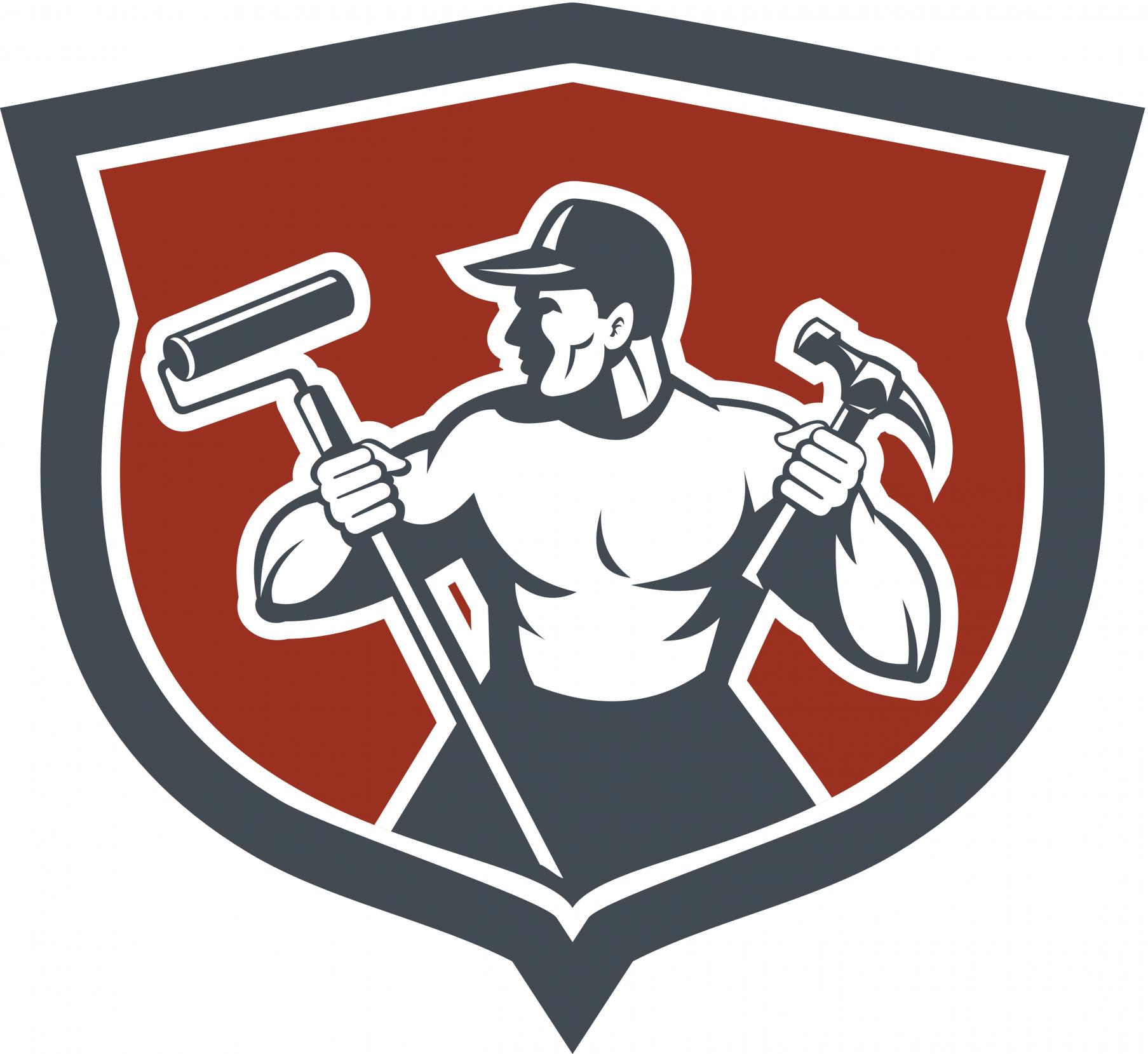 A quality fence brings more than just a secure perimeter to your property, it's the finishing touch for your yards aesthetic, a measure of privacy, a means to keep your pets and children under a watchful eye and much more. Therefore, the services that Concord Fence Installation and Repair brings to your home or business needs to provide more than just your average fence, we take fence building and repair to another level.

Learn More About Concord Fence Installation and Repair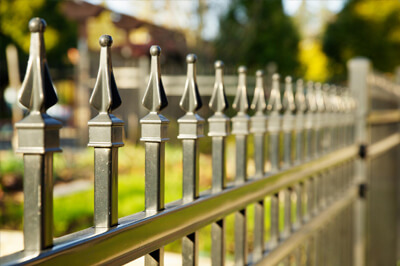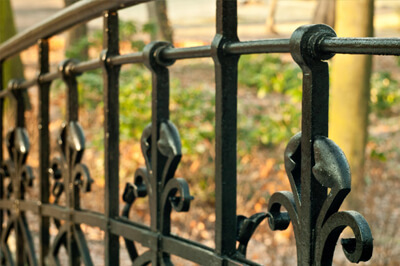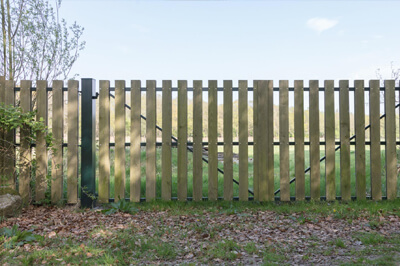 Whether installing a privacy fence or bringing repairs to your vinyl fencing gates, choosing the expertise of Concord Fence Installation and Repair professionals will provide you with the wealth of options you're looking for in order to get the perfect results for your needs. We have been in the business of fence building and maintenance for many years and provide you with the local fence contractors you need to have the perfect addition brought to your property. From security gates to the iconic white picket fence, you can count on our experts to bring the fence you're looking for.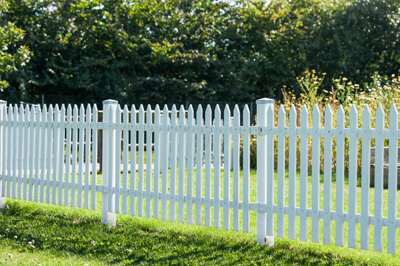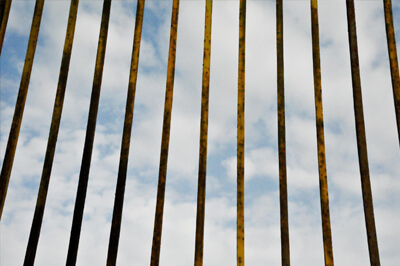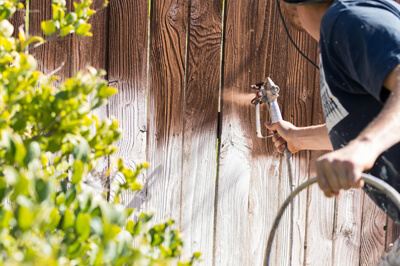 We bring you a range of options where fencing is concerned. From split rail fence installation to attentive repairs delivered to ornamental fencing, you can count on Concord Fence Installation and Repair to provide you with the services that other options in the city just can't. We believe that your fence has the means to be an extension of your style, your personality and therefore we need to have the capability to provide you with a unique design all your own. No matter the material, you can depend on your Concord fencing contractor of choice to bring you results that matter.
Residential Fencing
The residential fencing service that we provide to the cities of Concord, Kannapolis, Harrisburg, and surrounding areas is the one that helped us establish our reputation. With a focus on high quality materials and providing the wealth of options our clients look for, we became known as the fencing company to call when you needed the best at affordable pricing. We carry on this tradition each and every day and take great pride in serving our community in this fashion.
Vinyl Fencing
When looking for a material that provides you with styling options, dependability and strength, looking into vinyl fencing can be right for you. This material has been growing in popularity for good reason, the overall affordability combined with the ease of maintenance it brings makes it one of the best possible choices for your property. Concord Fence Installation and Repair provides you with a range of options in order to maximize on the aesthetic potential of vinyl.
Wood Fencing
Possibly one of the oldest materials used for fencing purposes, wood has been a go-to choice for fence building for good reason. The natural beauty of this product, combined with the capability of personalizing your installation in a way that is unique to your property, looking to the experts at Concord Fence Installation and Repair as your fence contractors for a wood fence installation will provide you with the perfect look for your property.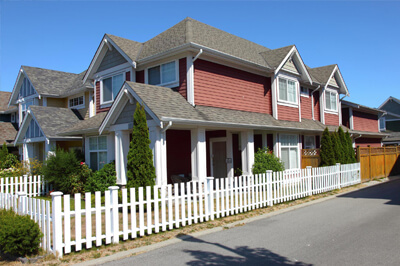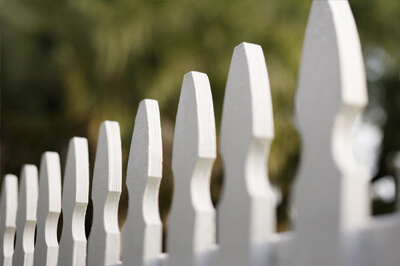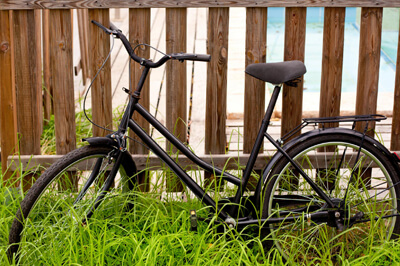 Privacy Fencing
Having the ability to separate your property from another is the key function of fencing, yet when looking to ensure that you have your own privacy in your own yard, specific height and design of fencing is needed. Concord Fence Installation and Repair brings the city a range of choice when it comes to privacy fencing both in material and style. Whatever your goal, you can count on our experts to fulfill.
Ornamental Fencing
From wrought iron fencing to top rail designs for wood fencing, you can depend on Concord Fence Installation and Repair to bring the Concord area a range of possibility when it comes to ornamental fencing. We take the ability for your fence to act as an aesthetic addition and bring it to the realm of functionality, providing you with the best of many worlds in one quality installation for your home or business property.
Metal Fencing
Metal fencing brings you the range of looks you seek as well as an unmatched level of durability. When looking for a fence that brings you strength as well as beauty, turning to the professionals at Concord Fence Installation and Repair will provide you with a range of choice. Whatever the design of your fence, the material or the need you face, making the call to our experts will bring you results that will last for the life of your home or business.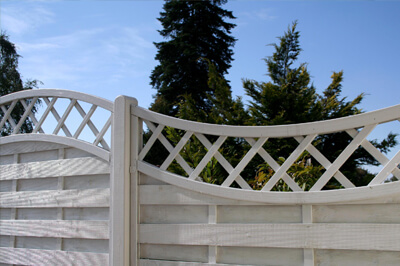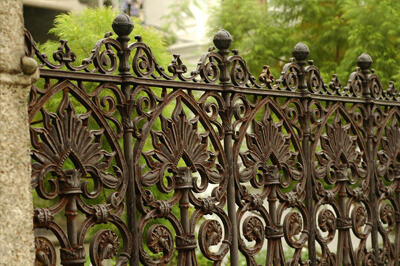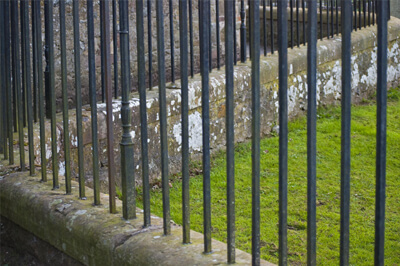 The first step in bringing you the fence contractors you need is to hear from you. When you make the choice to pick up the phone and reach out to our experts, you can depend on quick and accessible services that get right to work on bringing you the assistance you need. Whether you're looking for a new installation, repairs delivered or finishing touches that will personalize your property perimeter, you can count on Concord Fence Installation and Repair to bring you speed and efficacy. Whatever the fence you have in mind when you look out onto your lawn, we can make it happen.
"Concord Fence Installation and Repair was the company I called to install my wood fence, and then the ones I called half a year later when I accidentally backed my boat into it. Whatever the service they're bringing, you can tell that they take great pride in their work." – Kevin A.
"After getting heritage status for our small museum, we wanted to have an ornate fence that really amplified the look. Concord Fence Installation and Repair brought us a lot of options when it came to the fence type and material and the results were perfect." – Carol G.
"I got a contract to build numerous homes in a small subdivision and knew that quality fencing would help to separate the different locations. Concord Fence Installation and Repair was more